Winter is here and we are skiing on some great conditions!  Let's enjoy the season! Scheduled events keep getting added. You can find all the info HERE. We'll see you on the slopes!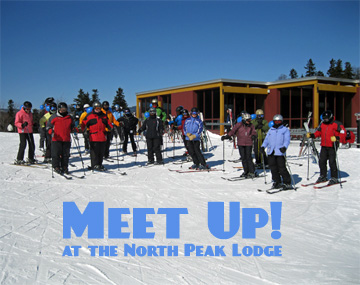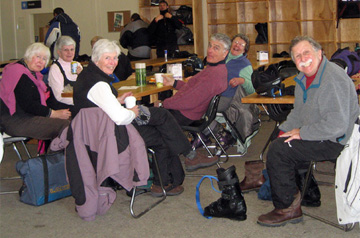 Member's Meet Up
Remember, during the ski season, you can always meet up with the Club members at the North Peak Lodge (top of the Chondola) at Sunday River. We meet there every weekday morning between 10-10:30 am (on the upper level, in the room to the right, near the bar).
After meeting up, we break off into groups (no larger than eight) usually based on terrain, skills and social interactions, and then we SKI!
Many members also boot up in the Mahoosic room at South Ridge in the morning and many have lunch there around noon, too.
See you there!